A2Z Cleaning Services: The First Choice In Australia
A2Z Cleaning Services is a company where excellence in cleaning is our hallmark. We have you covered with a diverse range of offerings, including exceptional carpet cleaning, expert rug cleaning, impeccable upholstery cleaning, and flawless tile and grout cleaning. We can be your go-to choice for unmatched quality cleaning service and customer satisfaction.
Competitive Pricing
Certified Professionals
Years of experience
Eco-friendly methods
Experience in cleaning worst cases
Commitment to Excellence


Delivering Cleaning Services That Set Us Apart!
Carpet Cleaning
We have mastered the art of reviving carpets to their former glory through our advanced steam cleaning techniques.
Rug Cleaning
We handle rugs of all types and sizes, providing deep cleaning to remove dirt and stains effectively.
Mattress Cleaning
Experience a fresh and hygienic sleep environment with our thorough mattress cleaning services.
Tile and grout cleaning
Say goodbye to dirty grout lines and stained tiles with our specialized cleaning solutions.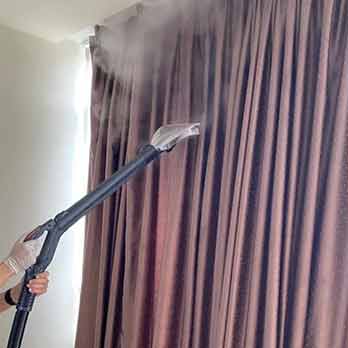 Curtain Cleaning
Allow our specialists to attend to your curtains, guaranteeing cleanliness, freshness, and freedom from dust and allergens.
Upholstery Cleaning
Trust us to bring new life to your upholstery with our meticulous cleaning methods.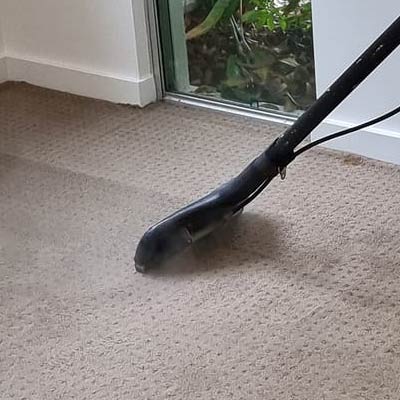 End of Lease Carpet Cleaning
Our professional cleaning ensures carpets at your rented property are left spotless, meeting the highest standards.
Duct Cleaning
Breath in clean and fresh air with our professional duct cleaning services.
Stay Ahead In Home Cleaning
Book Us For These Cleaning Actions
We have the most-liked cleaning options that are set to redefine the industry. Book us for excitement, innovation, and unmatched cleaning excellence and experince.
Steam Cleaning
Our high-quality steam cleaning method guarantees a deep clean for carpets and upholstered belongings.
Dry Cleaning
When necessary, we employ dry cleaning techniques to preserve delicate fabrics and materials.
Stain Removal
Stubborn stains are different. We have expertise in cleaning them, as we employ effective stain-removal techniques.
Mould Removal
Safeguard your health and property by entrusting us to eradicate mould and prevent its regrowth.
Deodorisation & Odour Removal
We eliminate unpleasant odours and deodorise the area, leaving your space smelling fresh and inviting.
Sanitisation
Ensure a hygienic environment with our thorough sanitisation services that eliminate harmful bacteria and germs.
Experience the difference today! Contact A2Z Cleaning Services for a free consultation and book our professional cleaning services today! Don't wait, schedule your appointment now!
Locations We Are Serving
A2Z Cleaning Services is available Australia-wide for providing all cleaning services.
Western Australia- Perth
Victoria: Melbourne
South Australia: Adelaide
Northern Territory: Darwin
Queensland: Brisbane & Gold Coast
New South Wales: Sydney
ACT, NSW: Canberra
Tasmania: Hobart & Launceston
Our Prime Clients
A2Z Cleaning Services has clients of all categories and we give our best to fulfil their demands.
Private Homes And Residential Societies
Hospitals And Clinics
Office Premises
Kid Healthcare Centres
Eateries, Restaurants, Hotels
Manufacturing Industries
Shops, Malls
Schools, All-Academic Institutions, and Colleges